IIT Stands for the Indian Institute OF India among the top technical institutes of India which are managed by the Central Government. There are around 23 IITs In India and are declared Institute Of National Importance by the government. These are among the top engineering colleges in India and are known for their quality education and academics. Students who study at these colleges get a very good placement and get a very successful career. It was established by our late PM Jawaharlal Nehru in 1950 for establishing quality technical institutes in the country.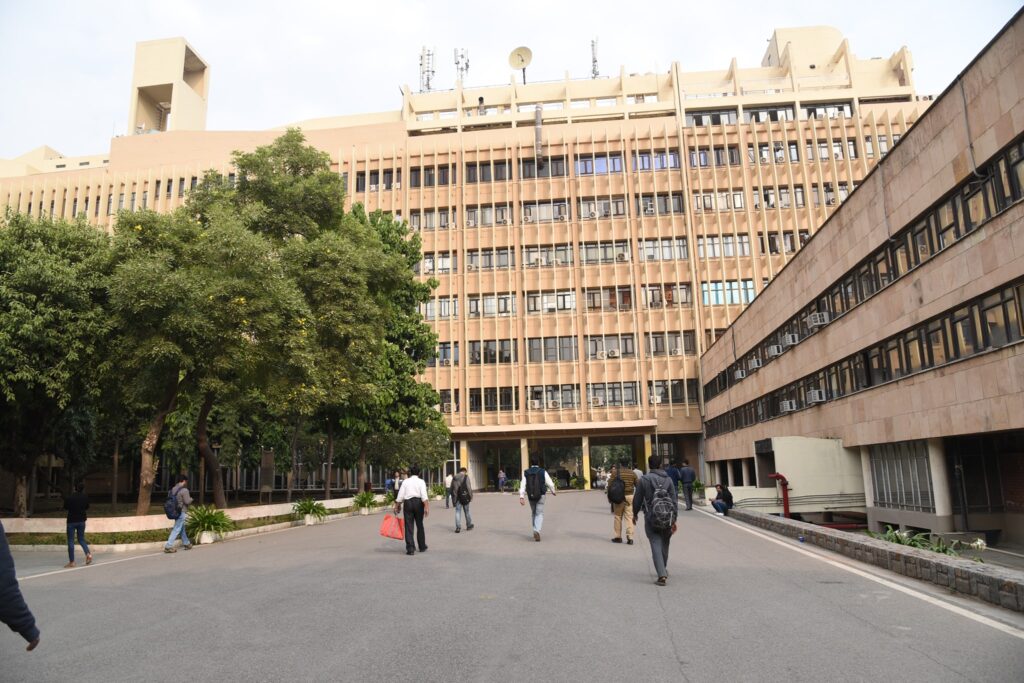 New Delhi Railway Station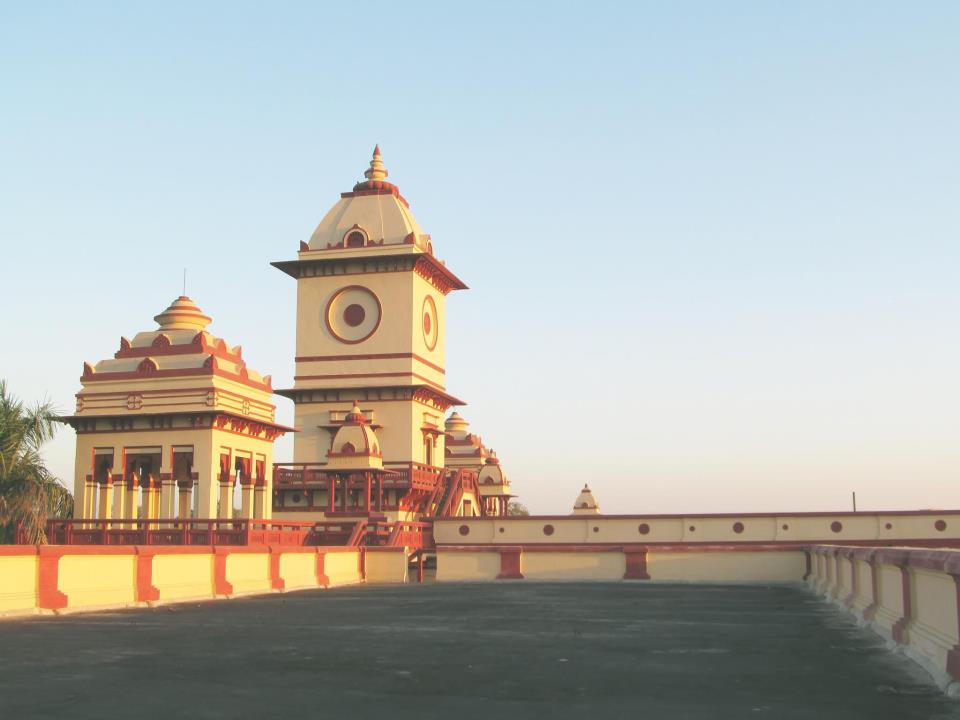 Btech
MBA
MTech
B.Sc.
M.Sc
Many Others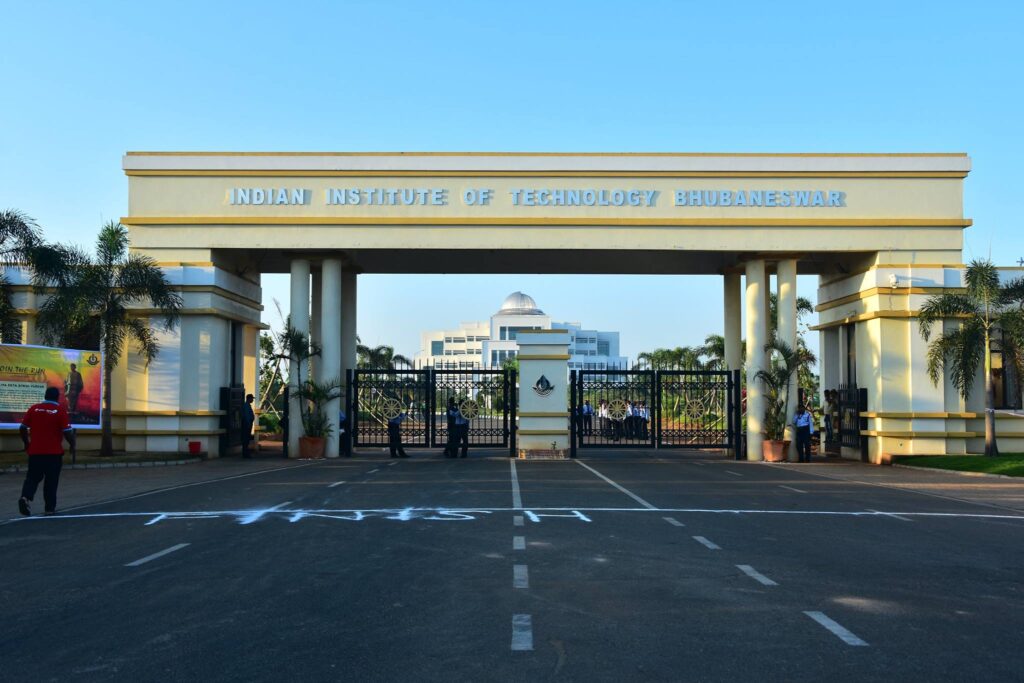 Btech
M.Sc
MTech
Btech + Mtech
P.hd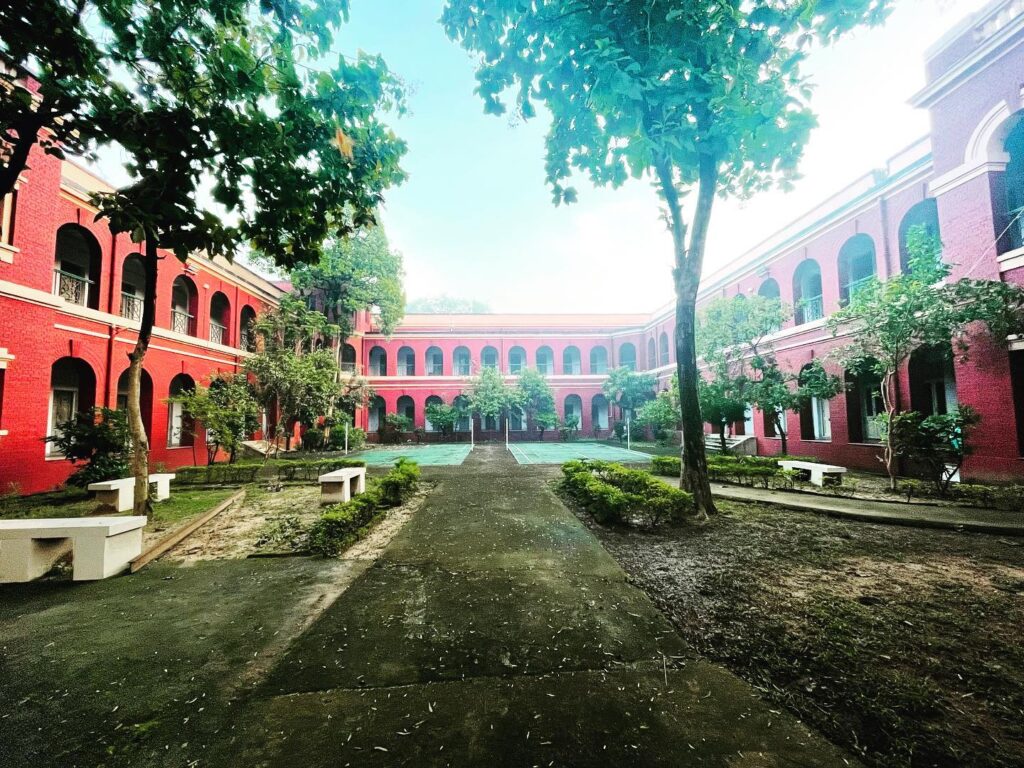 Btech
M.Sc
MTech
Btech + Mtech
P.hd
Sed morbi ut ullamcorper sodales et congue laoreet massa sit sit hendrerit morbi gravida malesuada sem.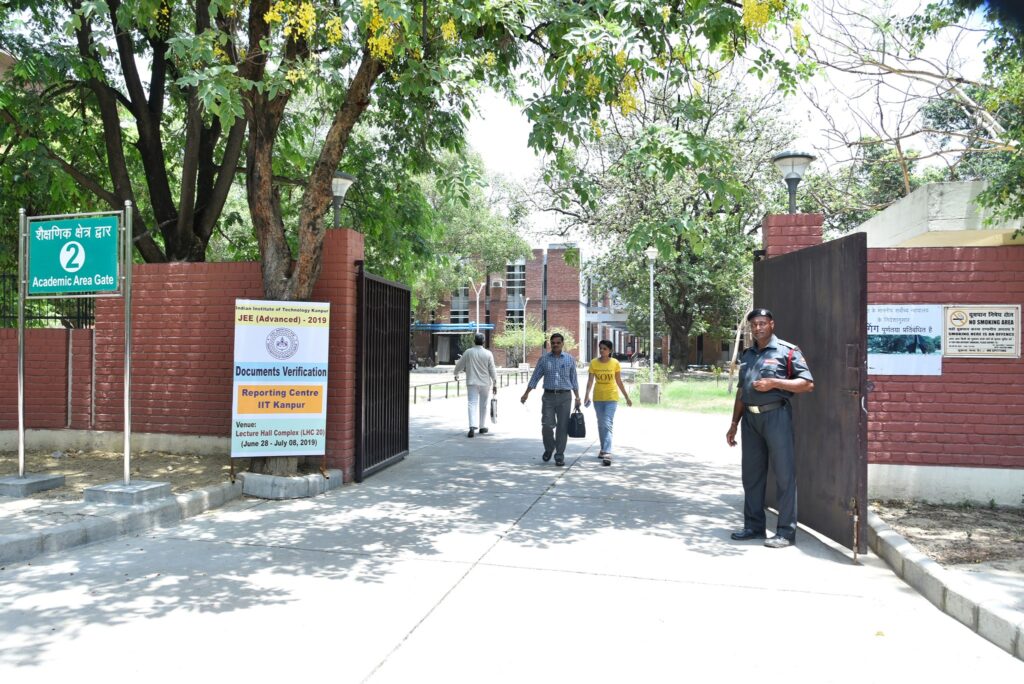 MBA 
Btech
MTech.
M.Des
B.Des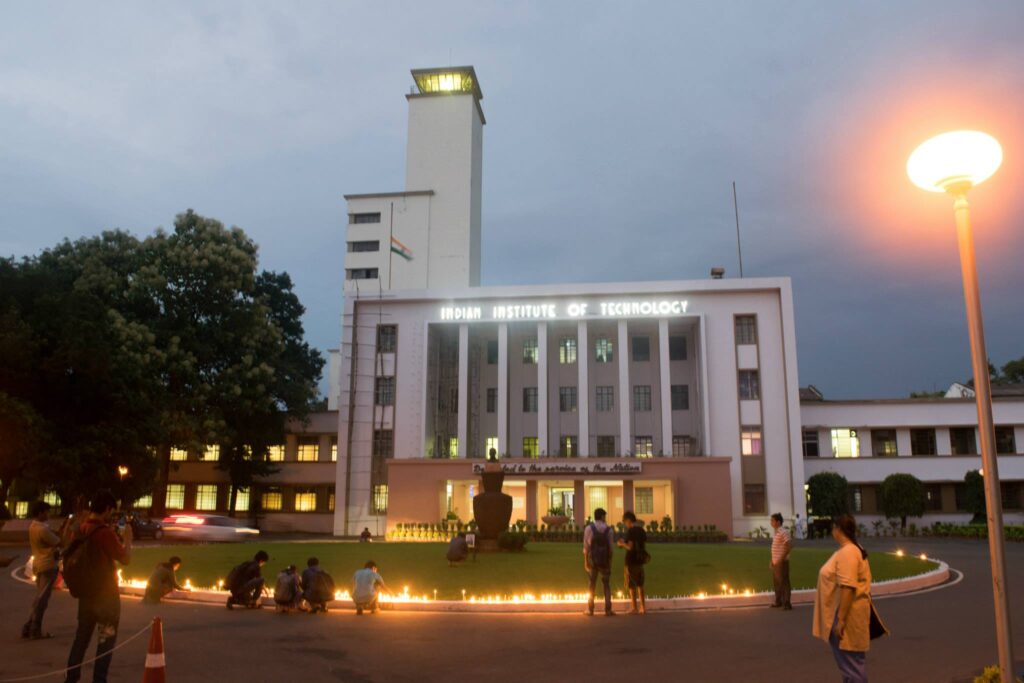 B.Tech
M.Tech
MBA
B.Arch
P.Hd
B.Sc
M.Sc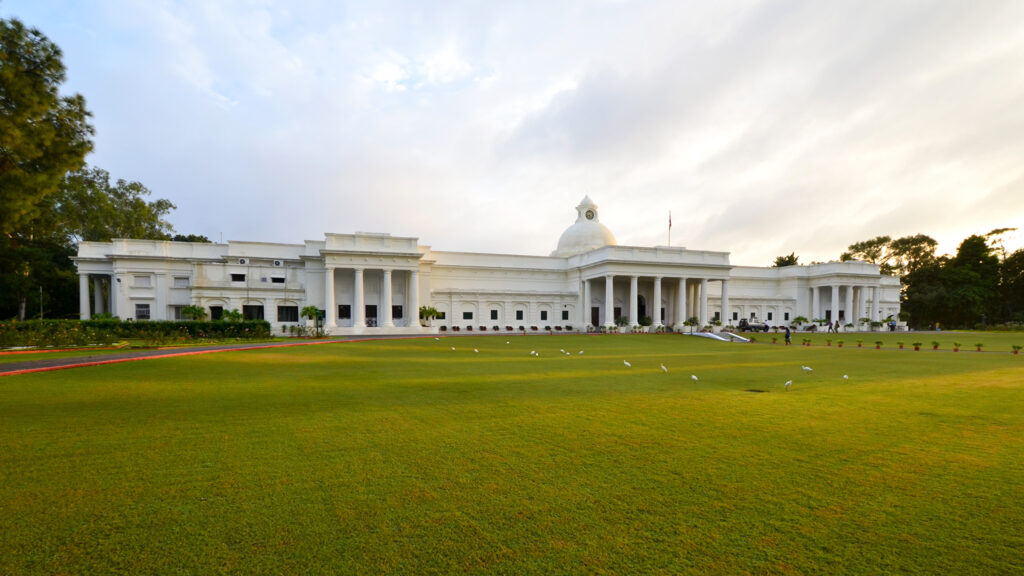 B.Tech
M.Tech
MBA
M.Arch
B.Arch
B.Sc
M.Sc
Ocean Complex , Sec 18 Noida , Gautam Buddha Nagar 201301