We help students in their top college selection on the basis of Entrance Exam Score which would very fruitful for the students.
We study each and every aspect of college and gives the full detail of colleges including average package, infrastructure, research facility, teaching methodology and many more which would help students in final selection of colleges.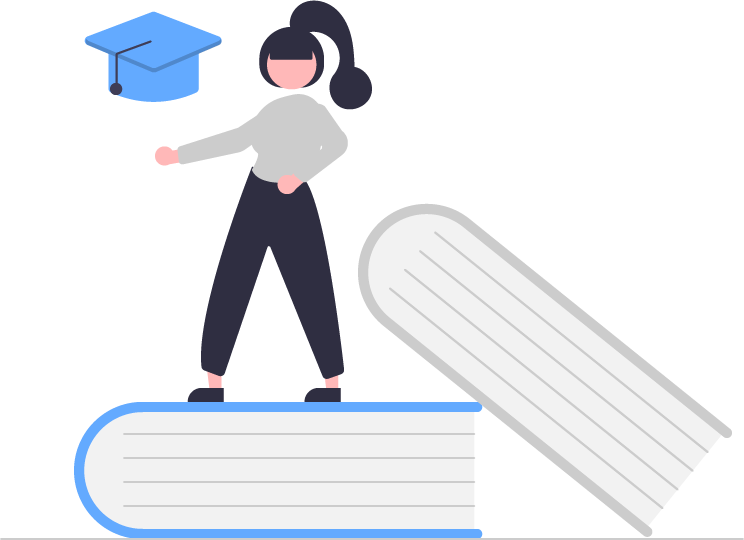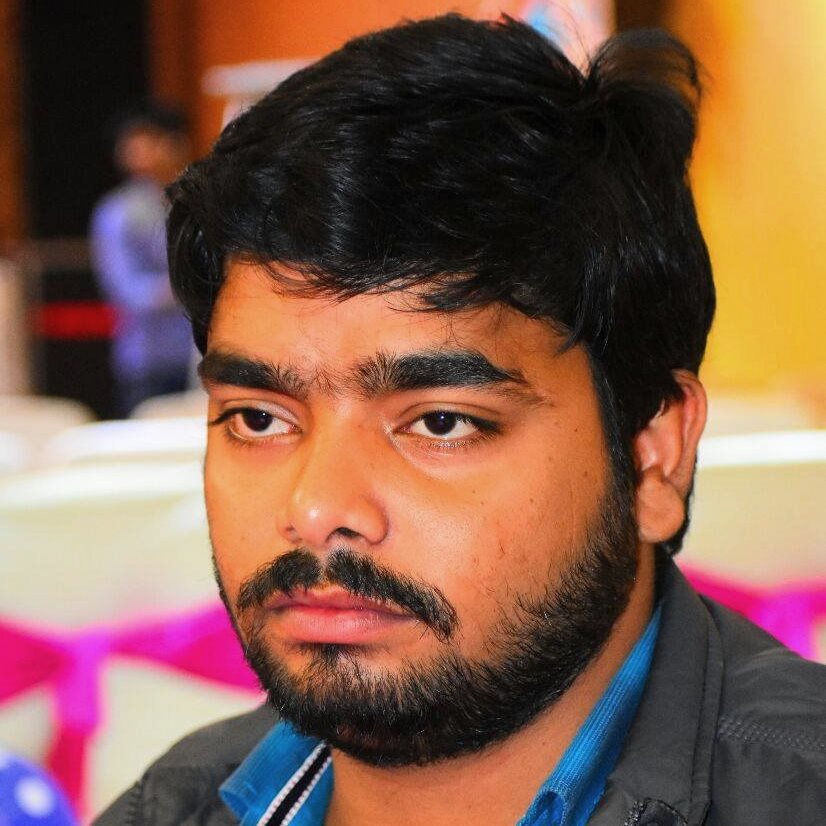 Our Story
We provide the best details of colleges because our counsellors have made a lot of study over these data which helps students to get admission in their dream colleges.
We are a team of top Counsellors on a single platform who are experts in their fields such as Engineering, Medical, law, Journalism etc.
We have a team of more than 40 Counsellors who are Alumni of Prominent Institutes in India such as IITs, IIMs, NITs and also top private colleges of the country.
How Do Careerthirst Guide Students in Selecting top College on their Score ?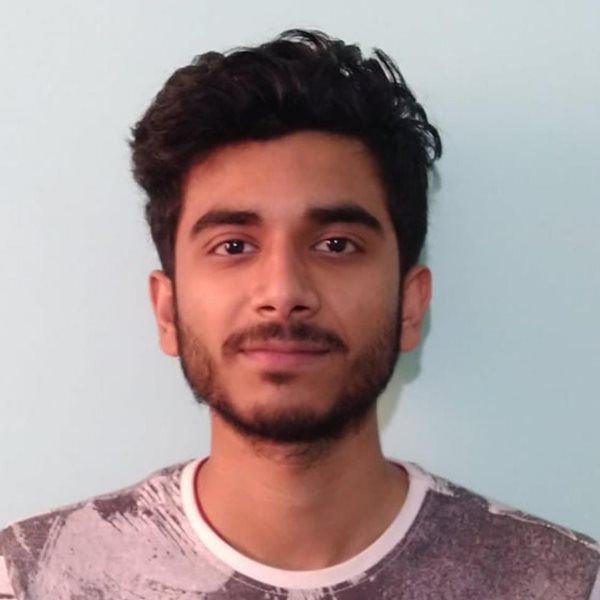 Senior Engineer ONGC India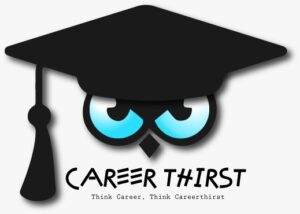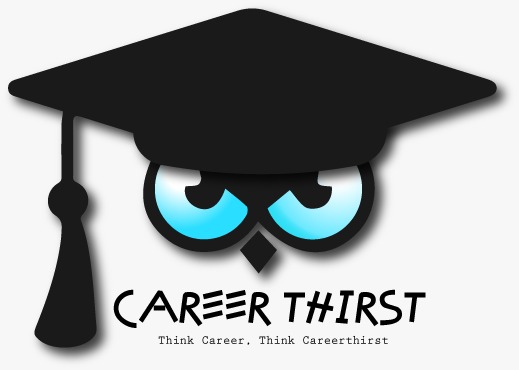 300+
University
& Colleges
40+
Experienced Counsellors