Get Career Guidance From Top Counsellors Of India. Choose Top Colleges In Delhi & India
Think Career, Think Career Thirst Top colleges in Delhi | Top MBA Colleges in Delhi | BCA College
We have mentors from across Globe from different fields who guide us, which finally helps our students in career guidance & shaping their future.
Dr. Pravin Bharti
Resident Doctor, AIIMS Delhi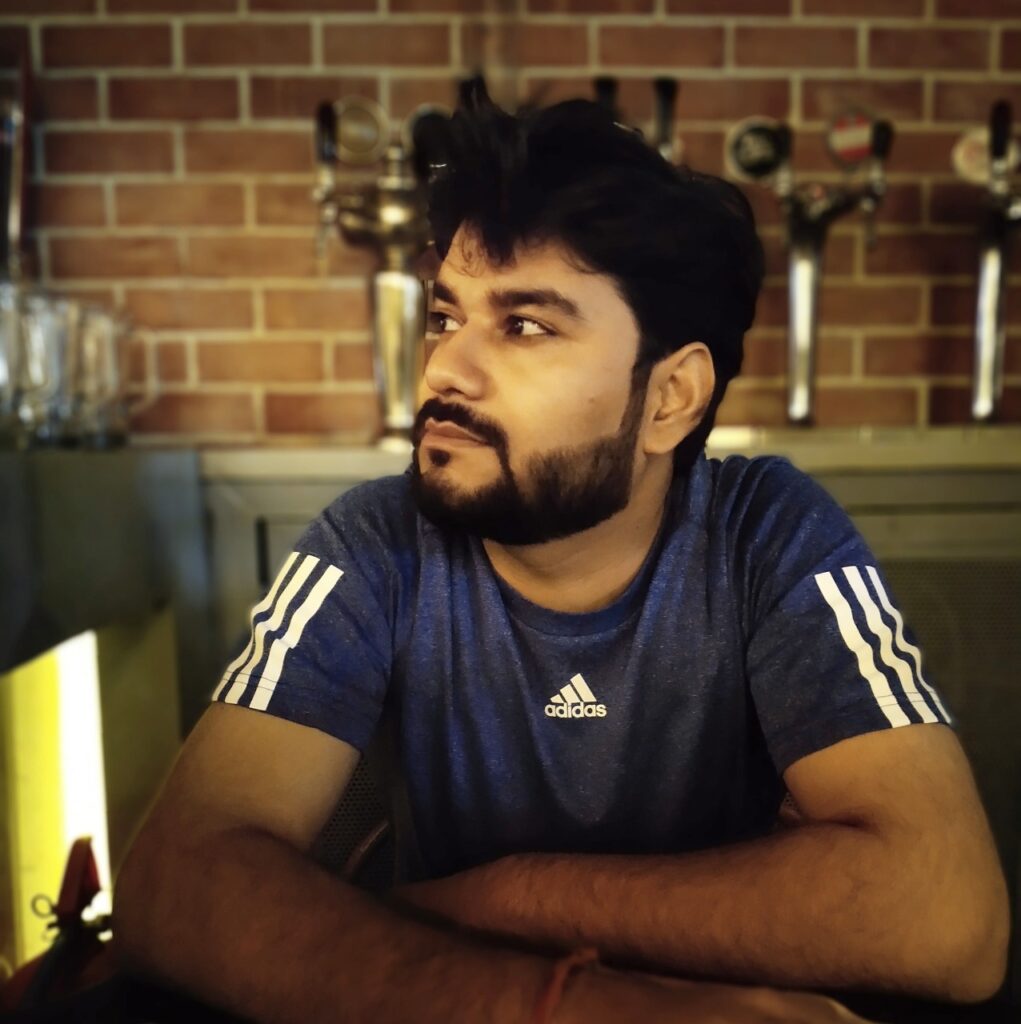 Shivam Dubey
Senior Software Engineer, Apple India
Sanjeev Kumar Singh
Software Engineer, Nvidia, USA
Siddhartha Kumar
Group Captian, Indigo Airlines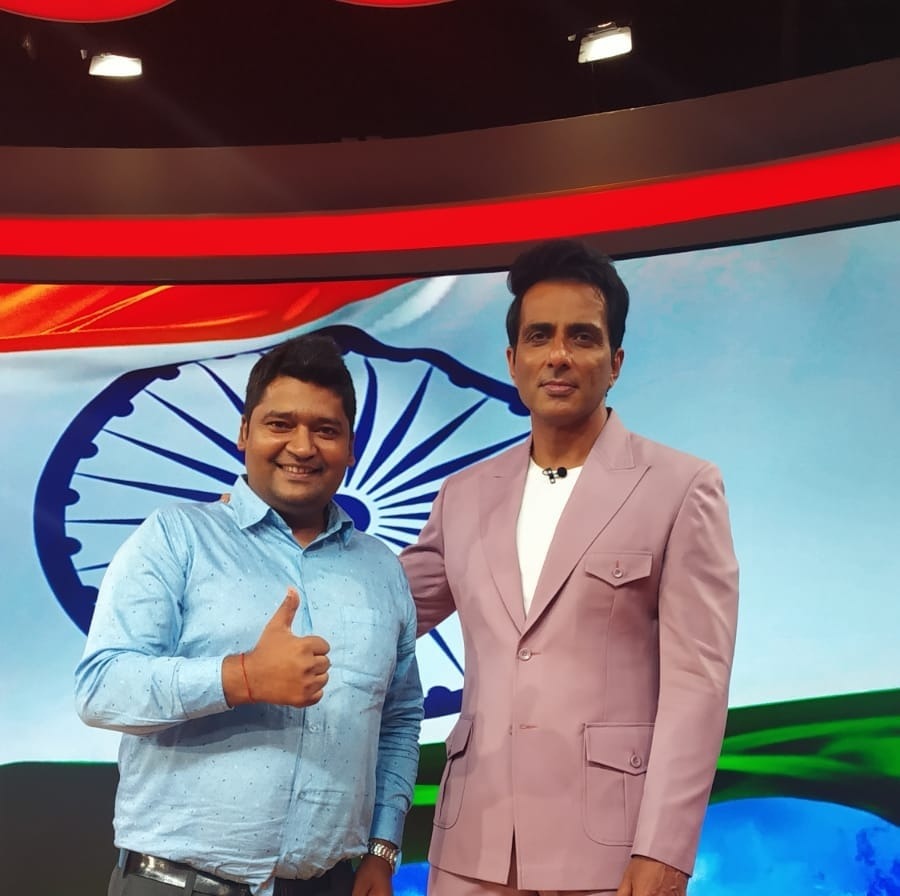 Raghvendra Kumar
HelmetMan of India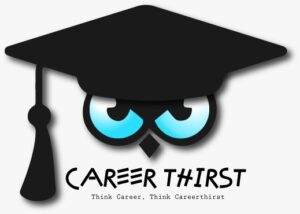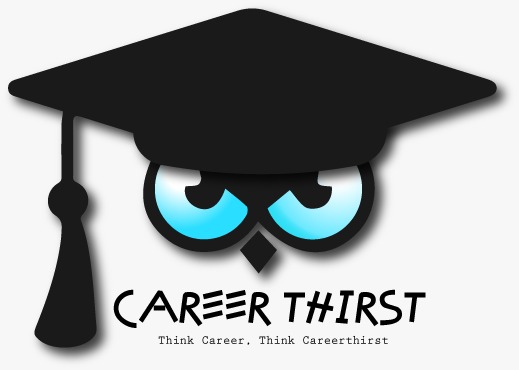 300+
University
& Colleges
40+
Experienced Counsellors
Top Universities / Colleges
Ajeenkya Dy Patil University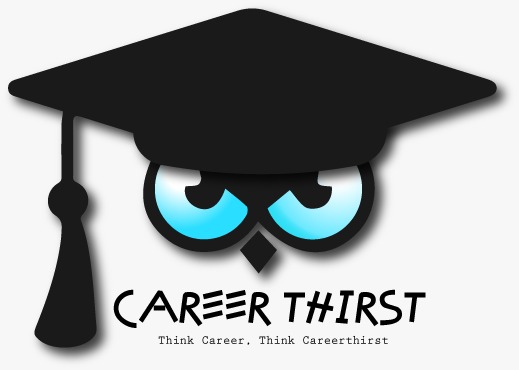 CareerThirst a Single edtech Platform which provides guidance to students from renowned experts of different fields and finally helps in giving a good direction to the students.
Careerthirst has seen tremendous growth in the number of users which made it among the most trusted brand in the field of education and also getting the best organic reviews about the colleges, and schools across India and Globe.
Careerthirst provides free counseling to the students and gives authentic information about colleges, schools, courses, and exams. More than 20 Thousand students across the globe have been counseled by the expert counselor of the careerthirst .
Students Reviews Leaderboard
Thank you Careerthirst for Helping in my Counselling process which finally helped in get top NIT.
Careerthirst is one the best portal which helps students to get to the best colleges on the basis of CLAT score.
This portal is very helpful for those students who are unaware of getting to top colleges on the basis of their JEE Advance score.
Career Thirst is a complete one-stop hub for every information for steps in the educational part of your life & career.
Frequently Asked Questions